Registered members: 1776
Newest member: subnero
Postings: 5915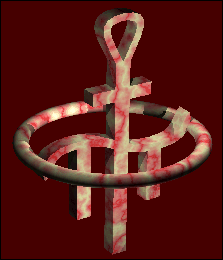 Pete´s Messageboard... No ISO/BIOS requests!
Onlinestatistics from 18.02.2019 - 21:04 Uhr
There is/are now 0 registered user and 4 visitor(s) in the forum en-route.

This forum is a free service of
razyboard
.com
Do you want a free forum in less than two minutes? Then click
here!