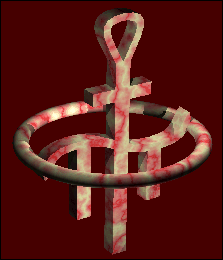 Pete´s Messageboard... No ISO/BIOS requests!
Author
Topics » Book an abo for this thread

extrabigmehdi





Status:Offline
Date registered: 22.07.2009
Post:1
Send Message

| | |
| --- | --- |
| Created on 22.07.2009 - 13:02 | |

---




A lot of progress has been made to pcsx2 emulator.
There's a lot more compatibility with games, and with modern hardware, we can emulate many ps2 games at full speed.
Currently there's a sound plugin SPU-X that is actively developed, while the p.e.o.p.s plugin is almost forgotten. The "pcsx2 team", seems to have no intent to update the peops plugin, and tend to consider it as "obsolete".

I still find that peops plugin works better for some games , like final fantasy X (when reaching full speed). That's why I still hope that it will be updated. Any plan to update it ?
Thanks.




Verwandte Suchbegriffe:
spu-x plugin | pcsx2 spu plugin | pcsx2 sound plugin | spu x ffx soun | pcsx2 sound plugins | pcsx 2 spu x plugin | pcsx spu | petes spu pcsx2