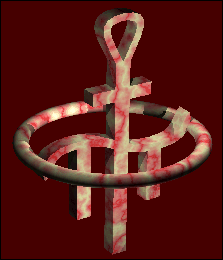 Pete´s Messageboard... No ISO/BIOS requests!
Author
Topics » Book an abo for this thread

<DNE>
unregistried



| | |
| --- | --- |
| Created on 15.04.2004 - 15:33 | |

---




Hey Pete,
Just downloaded your great frontend and can't get the CD quickstart function to work. I read the game ID from the CD, made sure it was in the drive, and when I tried to quickstart it came up with the error message *EPSX: DEMO not found [epsxe]. I realize that this looks like an ePSXe error, but said CDs work fine when using ePSXe's "Run CDROM" function. This problem occurs with both ePSXe 1.5.2 and 1.6.0 using the P.E.O.p.S v1.4 CDROM plugin. Do you know anything that might help me? Thanks a lot.





PeteBernert
Admin




Status:Offline
Date registered: 04.10.2003
Post:819
Send Message

| | |
| --- | --- |
| Created on 24.04.2004 - 19:04 | |

---




well, can you start the game from epsxecutor by doing a double-click on the game config icon? if yes, I have no idea what going on, if not, you have to check out the complete config settings of that game.






Verwandte Suchbegriffe:
epsxe demo not found | how to rectify the error epsxe demo not found | epsxecutor icons working | epsxecutor quickstart | epsxecutor demo not found | epsxecutor icon | epsxe error demo not found | how to fix demo not found in epsxe