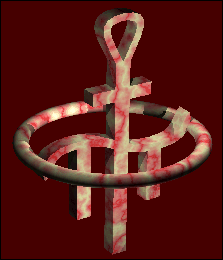 Pete´s Messageboard... No ISO/BIOS requests!
| | |
| --- | --- |
| | |
Author
Topics » Book an abo for this thread

Vumpire





Status:Offline
Date registered: 28.05.2005
Post:1
Send Message

| | |
| --- | --- |
| Created on 28.05.2005 - 05:27 | |

---




I've downloaded alot of your Plugins for EPSXE but even after updating DX, getting a Bios, Finding the current EPSXE, INstalling the ForceATPI thing, reading ALL your Readmes, I wonder. Some said they have folders, but the do not exist. I've got all the plugins in with the emulator istself but they do not show. The Video plugin is the only missing peice keeping me from my happiness. What should I do??





guest
Real addict




Status:Offline
Date registered: 30.07.2004
Post:854
Send Message

| | |
| --- | --- |
| Created on 23.06.2005 - 13:39 | |

---




Try running the wizard guide of the ePSXe (again). You could also try to delete some plugins (or all of them) and start over adding them to the emulator settings one by one. (starting with the video plugin)

You could also try your luck with the newest PSXeven emulator if ePSXe doesen't want to cooperate. It's really a quality piece of work with a friendly Graphics User Interface and 10 savestates per game (ePSXe got only five).





Verwandte Suchbegriffe:
brigandine iso | brigandine epsxe | epsxe brigandine | brigandine plugin | brigandine.iso | brigandine psx iso | brigandine epsxe plugin | brigandine plugin for epsxe