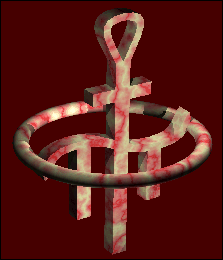 Pete´s Messageboard... No ISO/BIOS requests!
Author
Topics » Book an abo for this thread

isamu





Status:Offline
Date registered: 12.10.2008
Post:4
Send Message

| | |
| --- | --- |
| Created on 04.10.2010 - 00:48 | |

---




Hi. Which plugin do you guys consider better for use in the PS1 emulators(psxeven, epsxe, pcsxr, etc)?

I have been messing around with the gpuBladesoft plugin for a couple hours, and I'm not really feeling it. There seems to be very little difference in image quality between the different settings. Furthermore, any internal res settings past 2x2 makes games run very slow. What are your thoughts on how this new Bladesoft plugin compares to Pete's OPGL/D3D ones?




Verwandte Suchbegriffe:
gpubladesoft | 0l | psx bladesoft plugin | gpubladesoft plugin | bladesoft gpu plugin | bladesoft plugin | gpubla