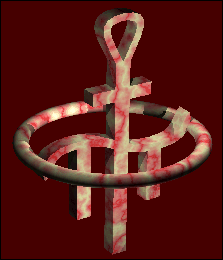 Pete´s Messageboard... No ISO/BIOS requests!
Author
Topics » Book an abo for this thread

Darklancer





Status:Offline
Date registered: 21.04.2006
Post:1
Send Message

| | |
| --- | --- |
| Created on 21.04.2006 - 17:47 | |

---




Was running Final Fantasy Tactics well with ePSXe using the plugins here until I got a new CDRW/DVD comdo drive because I'm using SFF (single drive bay) and Final Fantasy XI new expansion is DVD only. Using the same configurations as before, FFT will freeze for a while every few seconds. Switched to ePSXe CDR WNT/W2K core 1.5.2 and it's better but still with a slight jerking every few seconds. I was wondering if you know what's the cause of this and if you have a solution for it. Thanks in advance.




Verwandte Suchbegriffe:
jerking game | the jerking game