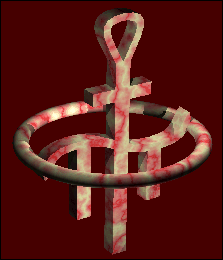 Pete´s Messageboard... No ISO/BIOS requests!
| | |
| --- | --- |
| | |
Author
Topics » Book an abo for this thread

ulaoulao





Status:Offline
Date registered: 28.11.2005
Post:6
Send Message

| | |
| --- | --- |
| Created on 19.11.2012 - 23:49 | |

---




The idea of compressing an iso bz,z,cdz,etc.. has become more and more common now. Most emulators even support opening rars and 7z. I think 7z even compresses to a solid state form that can be mounted to a file rather quickly. At any rate, most psx emulators dont support this much. Moby did some work with bz and z but those compressions are kind of week.

Has anyone heard about any attempts at 7z support in a plug-in? I dont think many developers work on plugins much any more, though I was curious. Also the idea of cdz is getting more popular but I'm not sure its much better then bz.





marmitt





Status:Offline
Date registered: 14.04.2013
Post:2
Send Message

| | |
| --- | --- |
| Created on 14.04.2013 - 18:30 | |

---




It would appear that the compression used in .cdz files is gzip/zlib based according to the 4th post on this forum topic:

http://psxdev.net/forum/viewtopic.php?f=49&t=188

As you can see there's not much of a file size benefit, and the .cdz format spec is still non-public so it would be very difficult to add support for it in a plugin.




Verwandte Suchbegriffe:
pcsxr cdz support | psx plugin with cdz support