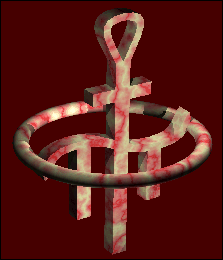 Pete´s Messageboard... No ISO/BIOS requests!
Author
Topics » Book an abo for this thread

Renato84





Status:Offline
Date registered: 16.11.2014
Post:3
Send Message

| | |
| --- | --- |
| Created on 16.11.2014 - 07:03 | |

---




After many hours of tests on Snex9X, I found that the combination of 2xBRZ + NTSC filter would give me the sweetest results.

I wanna play Suikoden 2 now, so would someone, please, point me a way to enable that combination of shaders (2xBRZ + NTSC or even 2xBRZ + Natural2) on epsxe/pcsx?

Ps. I don´t want 5xBR, it messes up bad the original. 2xBRZ is a fantastic middle ground.




Verwandte Suchbegriffe:
2xbrz